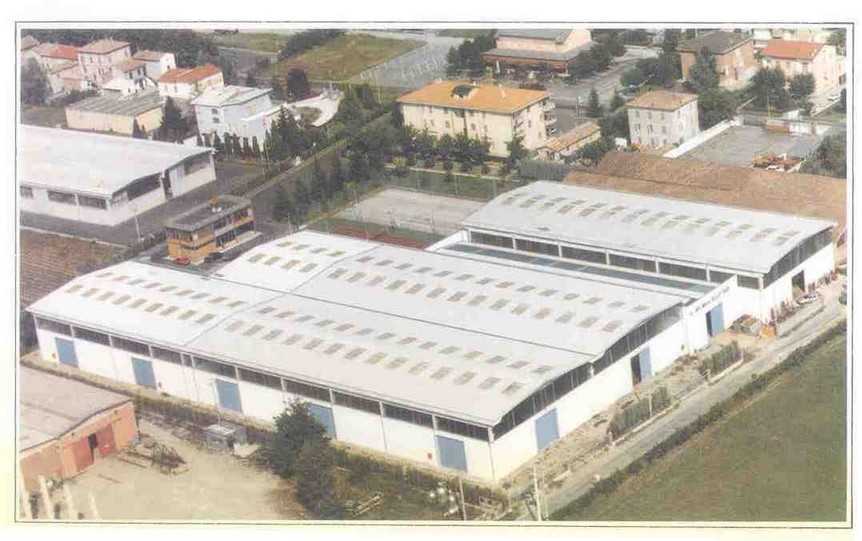 The mechanic workshops of ELLETTARI were set up in 1955 by their owner, Giorgio Ellettari, with the aim to enter the market as a leader in innovation (currently with several registered patents) and reliability.
The first industrial patent dates back to 1961 and concerns the design of a stump-removing machine that is able to uproot a tree stump in only 60 seconds through drilling.
Since then, the company has developed several products and patents for the food industry, for forests and plantations, for the well-drilling industry, for environment and mine surveying, and for foundations and consolidation in the building sector.
In 2007 it started a close cooperation with Drillmec Spa for the manufacturing of water-well drill-rigs that led to the establishment of Drillmec Water Division, combining all the experience of Ellettari in the water research and seismic research for energy sources and in geognostic investigation.
Since 2010 Ellettari has carried out its business in its historic head office, dealing exclusively with forestry machines and further developing the legendary stump-removing machine, now with an all-steel version, and it committed to new and further successes.
In 2016 ELLETTARI is come back into drill-rigs manufactory field with a new products line named E series for water research, seismic and mining research.